A small Australian town cans bottled water
Rue 89 | Elsa Sidawy | 10.27.10
Quick read

In Bundanoon, bottles of water have lost their luster. This Australian village location south of Sydney and with a population of 2,500 has won a battle against the bottler Norlex Holdings who had been eyeing its territory for several years to install a pumping station and sell bottled water. Residents united in the project "Bundy on Tap" in March 2009 to develop an initiative that aimed to save their groundwater and incidentally their wallets.
A few months later, residents voted en masse 1 against 355 for the outright abolishment of plastic water bottles in their city. Solidarity among the inhabitants and businesses allowed the later to make up a dearth in sales. Residents offered them an alternative: sell reusable bottles, priced between $4 and $ 29, allowing thirsty customers to get their fill of the city's tap water in the 4 fountains installed by the city after the decision. All traders have taken part despite the absence of official regulatory constraint. And we learn from the Rue 89 article that the reusable bottles have been snapped up like hotcakes.
Bundanoon is probably the first global city to ban bottled water and their initiative has intrigued other municipalities and public institutions like schools around the world. In July 2009, the offices and state agencies of New South Wales removed plastic bottles in their area. In May 2010 the United States, who consumes 26 billion liters of bottled water per year, watched as Concord, Massachusetts, become the first American municipality to completely ban the sale of plastic water bottles.
Without touching upon the environmental challenge posed by bottled water and the media wars being waged by water agencies and industry, and even if it seems difficult in large cities where economic interests are far more important, this project shows that solidarity between people can lead to positive changes for the whole community.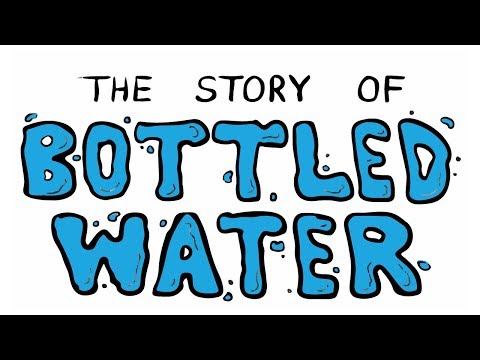 Translated by Genny Cortinovis